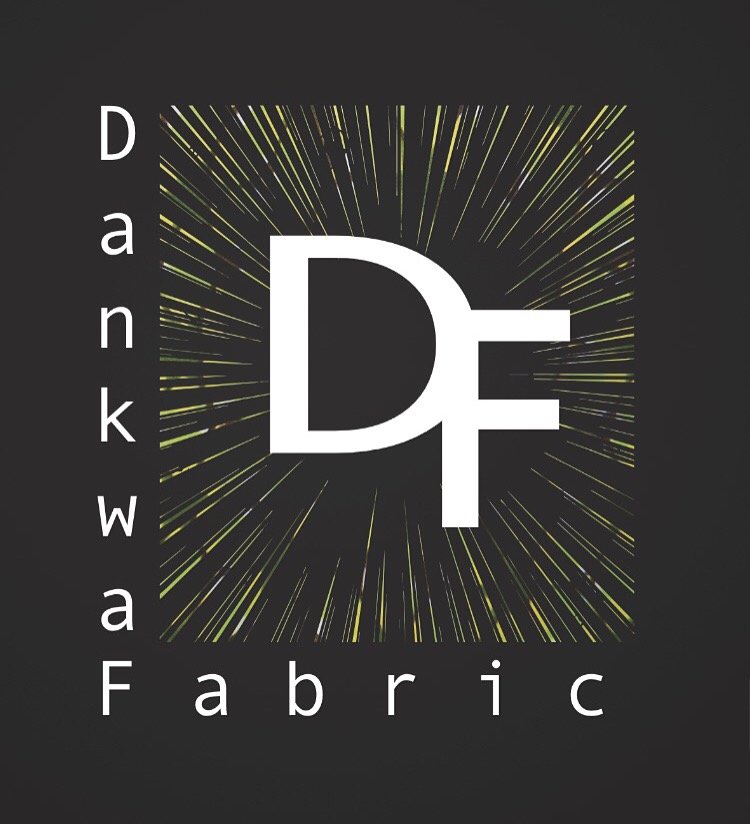 Created in May 2016, Dankwafabric is an ethical clothing startup company based in Salt Lake City, ready-to-wear clothing and accessories hand made in Accra, Ghana.
We work directly with talented tailors/seamstresses and craftsmen, providing them with an opportunity to build a better life through their skill-set. We believe in giving back to our communities at home & abroad. We produce ethically made, socially responsible quality products. Every item is a limited edition.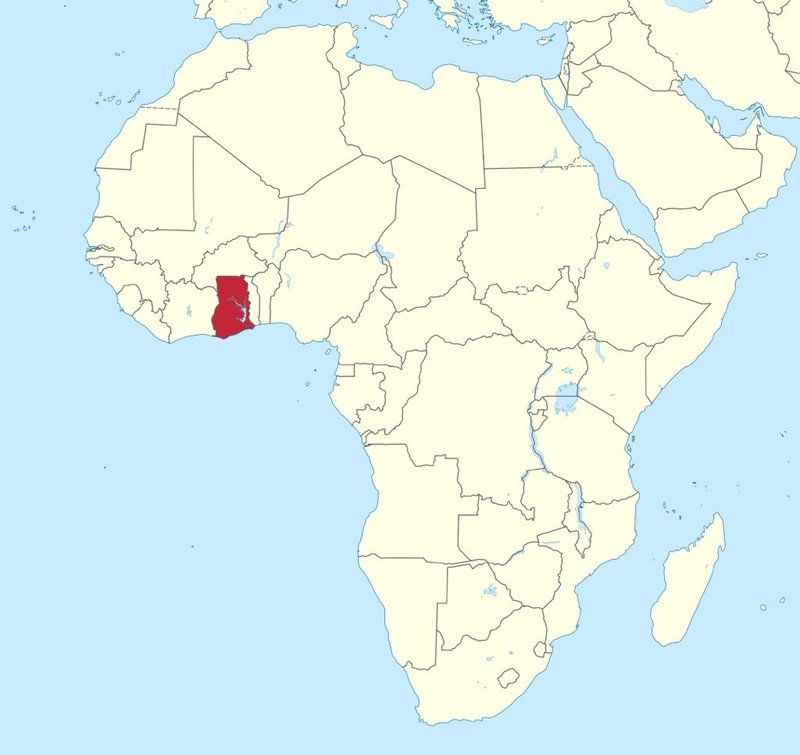 Why wear DF?
We are rooted in culture, our bold prints unapologetically illustrates the heart of African culture. Through the masterful hands of designers and artists, we've provided a poetic platform of wax and prints. Embrace your individuality, experience culture through Dankwafabric.
"Textiles of Accra"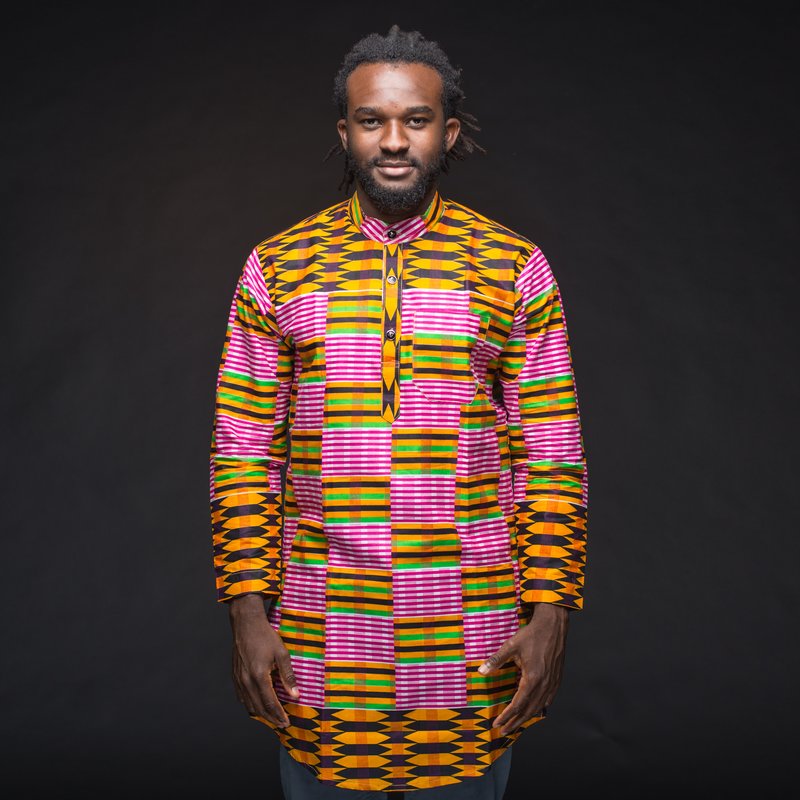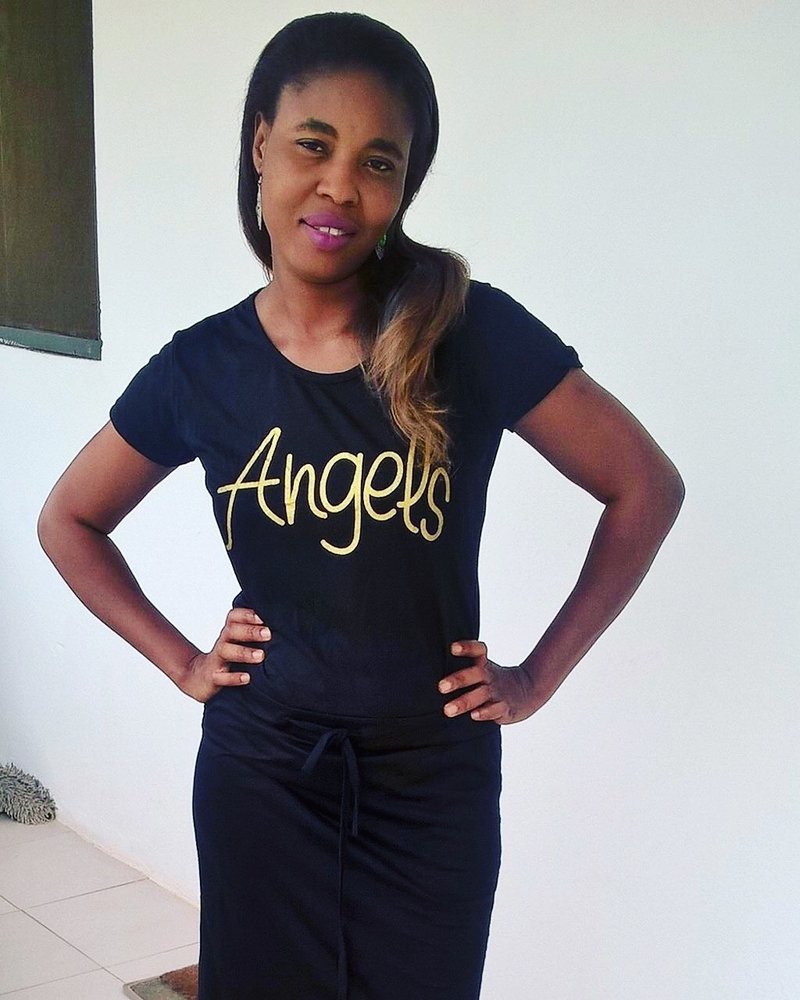 Jane Nyadie
Director of Operations & Head Seamstress, Ghana
Jane works tirelessly with our other tailors, fabric sellers and bag makers to ensure we have quality finished products shipped on time.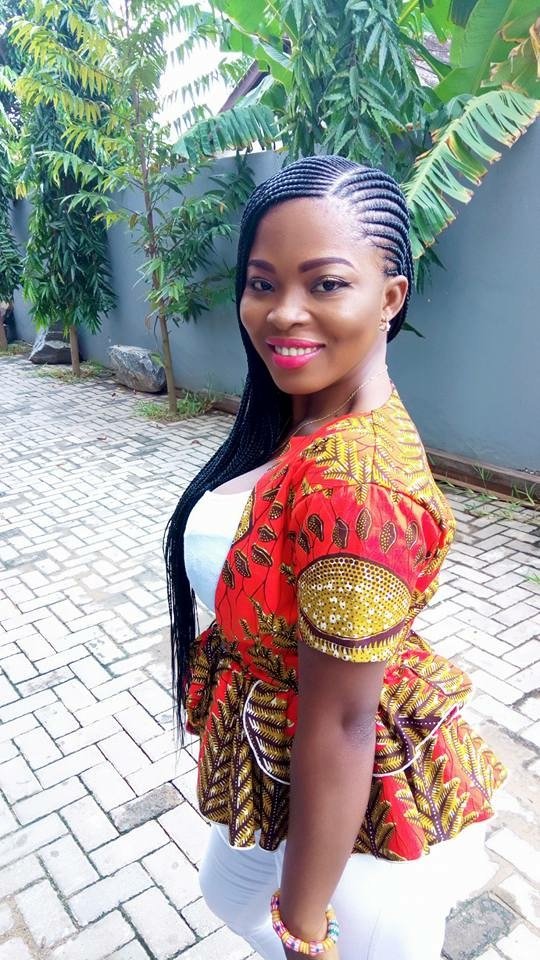 Celestine Fuvie
Seamstress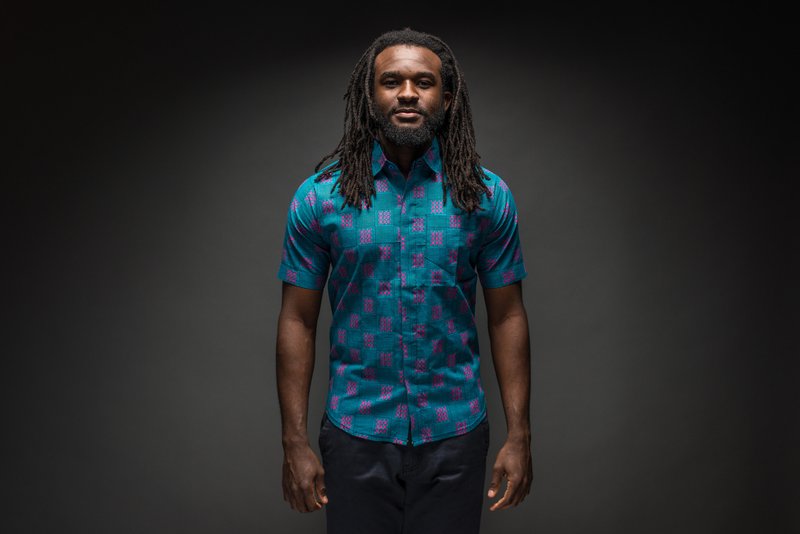 Henry Dankwa
Founder/Brand Manager/Art Director, USA