Education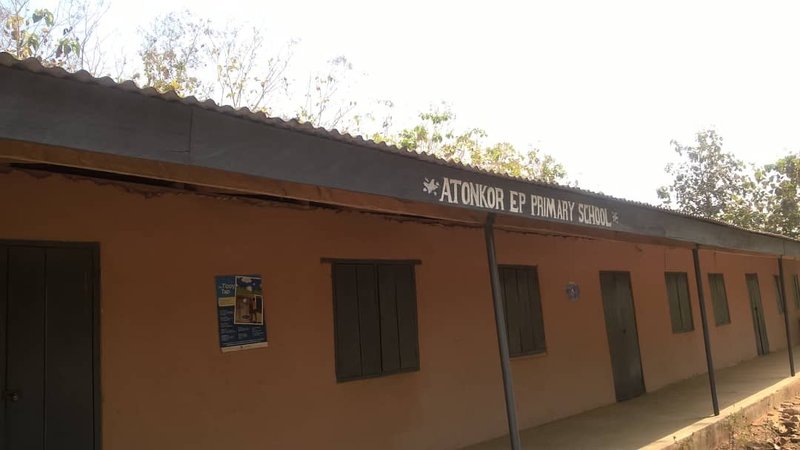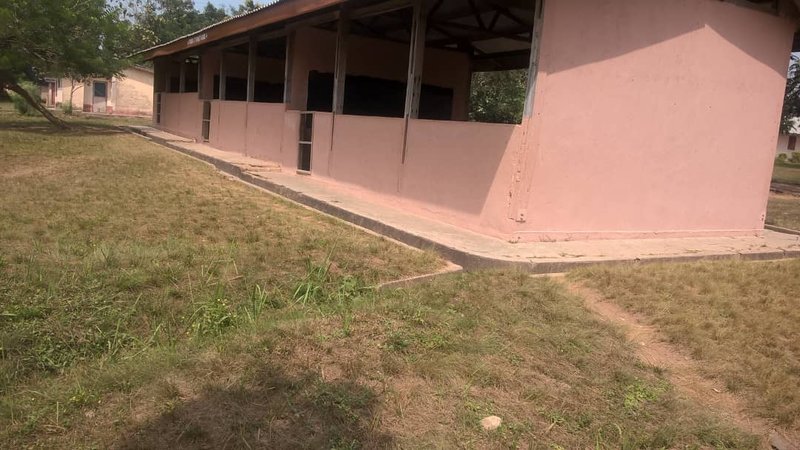 With your purchases and donations from our partners, Dankwafabric will help make education enjoyable for students of the Atonkor E.P. Primary School.

DankwaFabric is partnering with stores, organizations, groups, and individuals to help donate school supplies to teachers & students of E. P. Primary School.
Founded in 1924 It is formed by 13 teachers, 250 students and located in Atonkor, Volta Region, Ghana.

In May of 2018 Dankwafabric's founder will be traveling to E.P Primary School to donate some school supplies (Picture books, notebooks, pencils, erasers, sharpeners, crayons, pens & drawing papers and a laptop) .


Dankwafabric is focused on a long-term project to help the students, teachers and the community of Atonkor E.P. Primary School.
At DankwaFabric, we strongly believe that education is the key to success.
Email info@dankwafabric.com to donate school supplies.
Economic Empowerment


At DankwaFabric w

e work directly with talented tailors and craftsmen, providing them with an opportunity to build a better life through their skill-set. We pay them

%20-30

more than any local customer. You (customers) made this possible, thank you for your purchase.


Soccer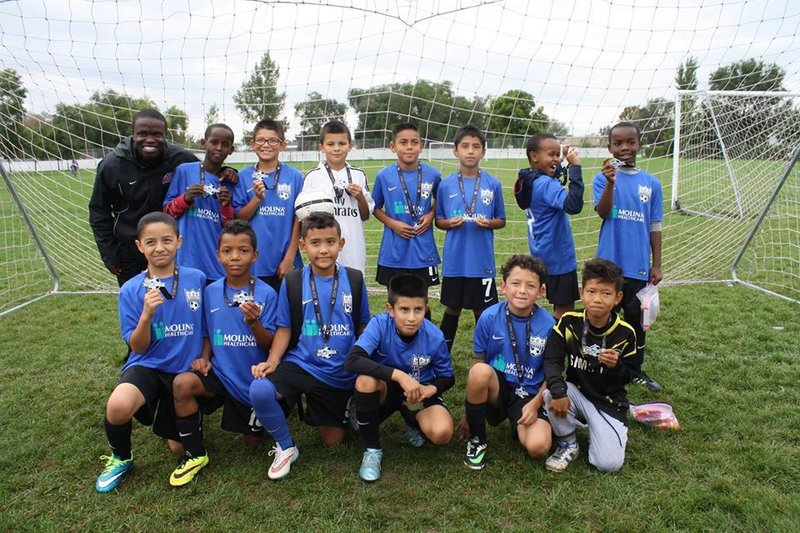 We donate some of our proceeds to UDA (Utah Development Academy) annually.
Utah Development Academy (UDA), a competitive soccer club that provides opportunities for boys and girls ages 8 to 18. UDA also offers after-school programs and special events including free soccer clinics. The program relies solely on individual, corporate and in-kind donations and grants to sustain their youth development program. Ninety percent of the players enrolled in the UDA qualify for reduced fees, which makes soccer more accessible to those who come from underserved communities on the city's west side.
You (customers) made this possible, thank you for your purchase.